ABOUT
The Tippecanoe Arts Federation  presents the 40th annual TASTE of Tippecanoe! Downtown Lafayette and the Depot Plaza come alive with FOOD, MUSIC, FIREWORKS, AND ART; featuring local food & drink vendors, live music, live art demonstrations, pop-up performances, and the most spectacular firework show around!
The TASTE of Tippecanoe is the major fundraising event for the Tippecanoe Arts Federation (TAF). Proceeds from the TASTE provide educational opportunities in the visual, performing, and literary arts, outreach programs for both underserved communities and youth, and funding for capital and operational expenses to fellow arts organizations region-wide.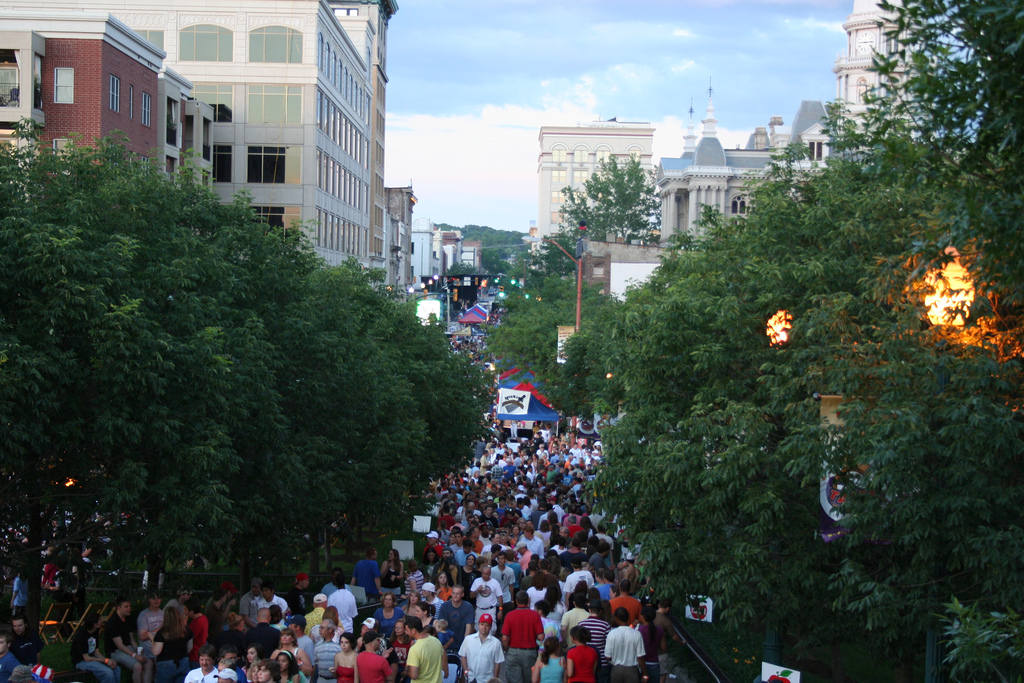 CONTACT
CONNECT WITH US
If you have a question, comment, or would like to know about booking, feel free to send a message and we will get back to you.
JOIN THE TAF MAILING LIST
GET CONNECTED WITH YOUR LOCAL ARTS & COMMUNITY.